2017 Ford C-Max Product Description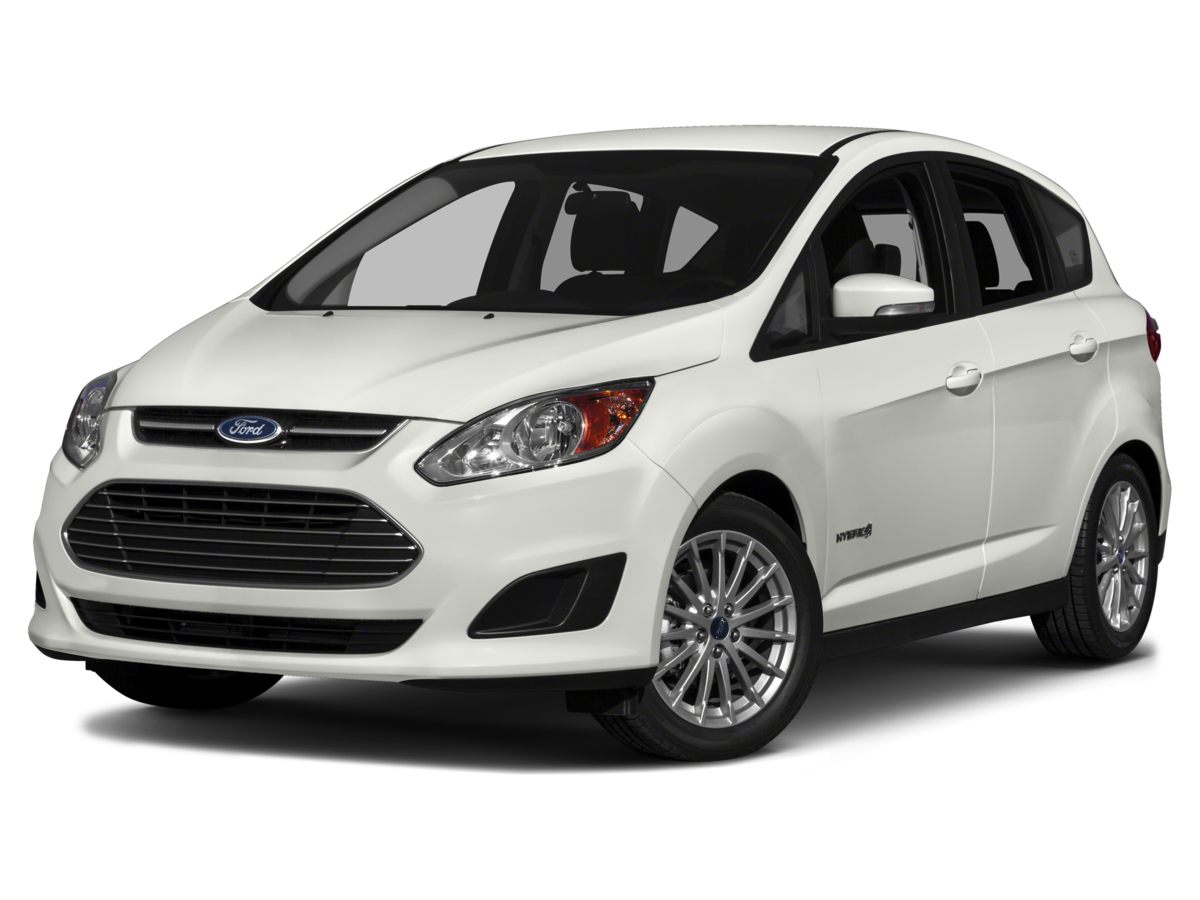 New 2017 Ford C-Max models bring style, comfort, and fun to driving an efficient, high-tech vehicle. There's a C-Max tailored to every driving need in Miami, as it incorporates the perfect blend of performance and fuel-efficiency.
Hybrid models of the C-Max are loaded with technology that keeps the driver's finger on the pulse of the power-split system operation. C-Max Hybrid and C-Max Energi are both capable of reaching a top speed of 85 mph, maximizing the best-in-class combined 188 horsepower provided by the lithium-ion battery and Atkinson-cycle I-4 gasoline engine.
C-Max Energi gives the driver the utmost in driving versatility. In EV mode, you can drive a fully-electric vehicle. With the available 240-volt home charging option, you're fully charged and ready for the road in as little as 2.5 hours. Plug into a standard 120-volt source for an overnight charge. Don't have time for a full recharge? Just combine the battery power and gasoline engine, or utilize gasoline-only power. The choice is yours, and the options are provided courtesy of Ford's amazing C-Max technology.
Technology doesn't end under the hood, either. Ford's available SYNC-3 voice-activated system executes the driver's voice commands with enhanced voice recognition and amazing performance. C-Max Hybrid and C-Max Energi drivers can check on the vehicle's power consumption quickly and easily, determining exactly how and why power is being utilized - even locate the most convenient charge station in and around Miami.
Even braking implements the latest in technology, with the C-Max utilizing regenerative braking to send energy expended when slowing down back to the battery for future use.
Forget the cramped quarters some consumers expect from energy-efficient vehicles. C-Max offers plenty of comfort for passengers, along with abundant space for cargo. When more space is needed, the second-row seats fold to expand the available cargo area.
C-Max is offered in models to suit every taste. C-Max Hybrid is available in SE and Titanium models, with both models sporting a highly-efficient 2.0L Hybrid electric powertrain, Ford's electronically-controlled continuously variable transmission (eCVT), and 1.4 kWh lithium-ion batteries. Titanium models sweeten the experience with additional conveniences including Intelligent Access with push-button start, rain-sensing wipers, heated seats, reverse sensing system, and available ambient lighting.
Additional models include the C-Max Energi models, also available in SE and Titanium configurations. Energi models include the reliable and peppy 2.0L engine, eCVT transmission, 7.6 kWh lithium-ion batteries, and illuminated charge ports. Drivers of Energi models also enjoy the advantage and convenience of the MyFord mobile app and web site. MyFord mobile lets C-Max owners remotely check the charge of their vehicle, set the climate before entering, and more.
For those drivers in Miami looking for just the right combination of energy efficiency and technology, C-Max is a hybrid vehicle not to be missed.
Go further in a new 2017 Ford C-Max. Take one for a test drive today.